Ford Dealer near Fernley, NV
From friendly sales associates, to highly-trained technicians, you'll find everything you need, and then some, right here at Capital Ford. We offer so much more than just an expansive inventory. You'll find that our customer service last well past you driving off of our lot in the car of your dreams. Let us prove it to you when you come into our dealership, located at 3660 South Street in Carson City, NV.
We have all of the necessary tools right on our website to ensure that you are satisfied with your car-buying experience. While you can complete much of the process on your own from home, our skilled financial representatives are more than happy to make sure you're comfortable with your leasing or financing plan. To see where you stand financially, our Payment Calculator is the perfect tool to use. This feature determines your purchasing power and helps you figure out what your month-to-month installments will be. We also have a Credit Score Estimator and a Pre-Approval form at your disposal. If you're looking to get rid of your current ride, then we suggest using our Value Trade-in form to see how much it's worth. You can then use the cash you receive and apply it toward your next purchase.
For your convenience, we put our entire inventory online for you to access, which allows you to browse the new and pre-owned models we currently have in stock on your own time. Each model comes with exterior and interior photos, a list of features, awards, crash test ratings, and more. If you're buying used, you can be sure that you're purchasing a quality vehicle, since each one comes with a CARFAX® Vehicle History Report™. This document provides you with vital background information such as the number of accidents it has been involved in, previous owners, and its maintenance and service schedule, so that you have all of the necessary information to make an informed decision.
Once you do purchase a new or used vehicle from us, we are still here to make sure it has a long and healthy lifespan, which is where our Service and Parts Departments come in. Our knowledgeable mechanics will take care of all necessary maintenances like oil changes and tire rotations for an affordable price. You can also fill out our Order Parts form to request any pieces you may need. Our superb staff will also be more than happy to recommend the appropriate part for your vehicle.
The only way to learn the most about your local Ford dealer near Fernley, NV, is to swing by in person. You can reach us at 775-400-2571. Our entire staff at Capital Ford looks forward to assisting you!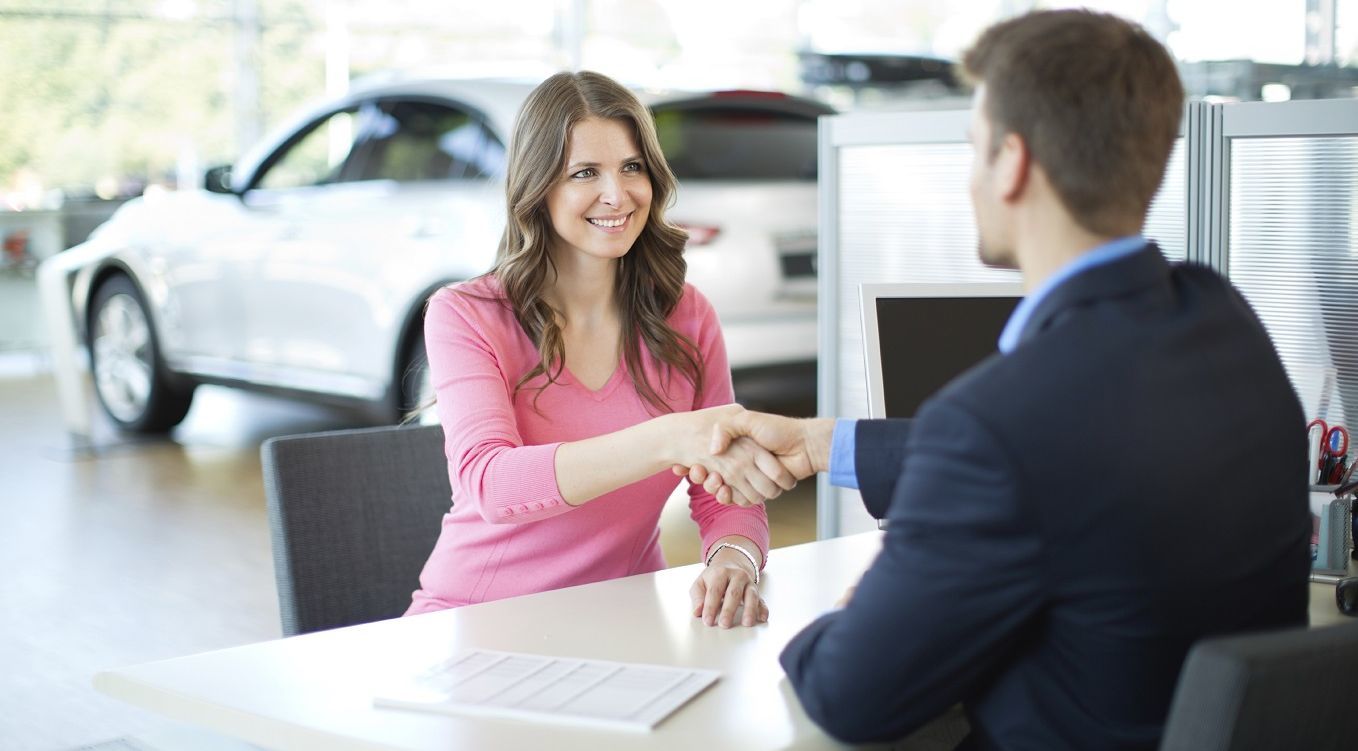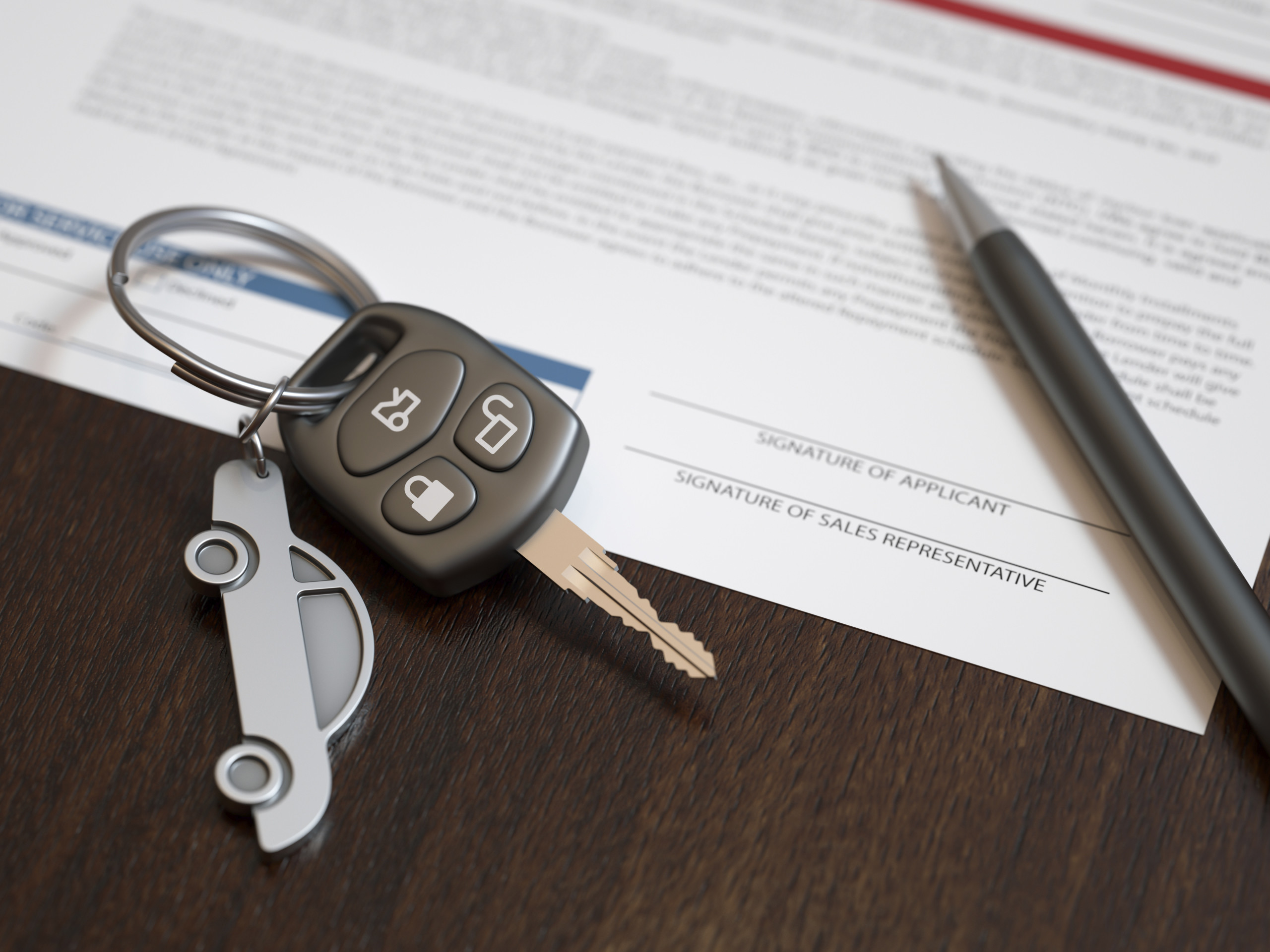 Testimonials
"We Walked Away From Jones West Ford!"
Reno, NV
October 1, 2017
"I Found The Perfect Truck!"
August 15, 2017
"This Dealership Is All About Customer Service!"
August 10, 2017
"I Will Definitely Buy Here Again!"
July 21, 2017
"Customer Service Is Top Tier!"
July 17, 2017
"I Give Them Two Thumbs Up!"
July 13, 2017
"Customer Service Was Excellent!"
July 11, 2017
"Painless And Fun!"
July 10, 2017
"They Haven't Let Me Down!"
June 29, 2017
"Take Pride In Their Relationship With Local Customers!"
Reno, NV
June 29, 2017
"They Have A Future Returning Customer!"
Simi Valley, Ca
June 28, 2017
"They Have Been Amazing Every Time!"
Reno NV
June 26, 2017
"Thank You Capital Ford!"
South Lake Tahoe
June 21, 2017
"Go To Shop For Service And For New Cars!"
June 12, 2017
"A Good Experience Over All!"
June 9, 2017
"You Can't Go Wrong Working With This Team!"
Carson City, NV
June 6, 2017
"Best Experience With A Dealer Service Department!"
June 6, 2017
"Very Satisfied!"
Austin Texas
June 7, 2017
"Great Place!"
June 1, 2017
"Great Customer Service All Around!"
June 1, 2017
Read More
Capital Ford Sales Hours
775-400-2571
| | |
| --- | --- |
| Monday | 8:00 am - 8:00 pm |
| Tuesday | 8:00 am - 8:00 pm |
| Wednesday | 8:00 am - 8:00 pm |
| Thursday | 8:00 am - 8:00 pm |
| Friday | 8:00 am - 8:00 pm |
| Saturday | 9:00 am - 8:00 pm |
| Sunday | 10:00 am - 6:00 pm |
Capital Ford Service Hours
775-400-2495
| | |
| --- | --- |
| Monday | 7:00 am - 6:00 pm |
| Tuesday | 7:00 am - 6:00 pm |
| Wednesday | 7:00 am - 6:00 pm |
| Thursday | 7:00 am - 6:00 pm |
| Friday | 7:00 am - 6:00 pm |
| Saturday | 8:00 am - 5:00 pm |
| Sunday | Closed |
Capital Ford Parts Hours
775-400-2493
| | |
| --- | --- |
| Monday | 7:00 am - 6:00 pm |
| Tuesday | 7:00 am - 6:00 pm |
| Wednesday | 7:00 am - 6:00 pm |
| Thursday | 7:00 am - 6:00 pm |
| Friday | 7:00 am - 6:00 pm |
| Saturday | 8:00 am - 5:00 pm |
| Sunday | Closed |