Ford Dealer near Gardnerville, NV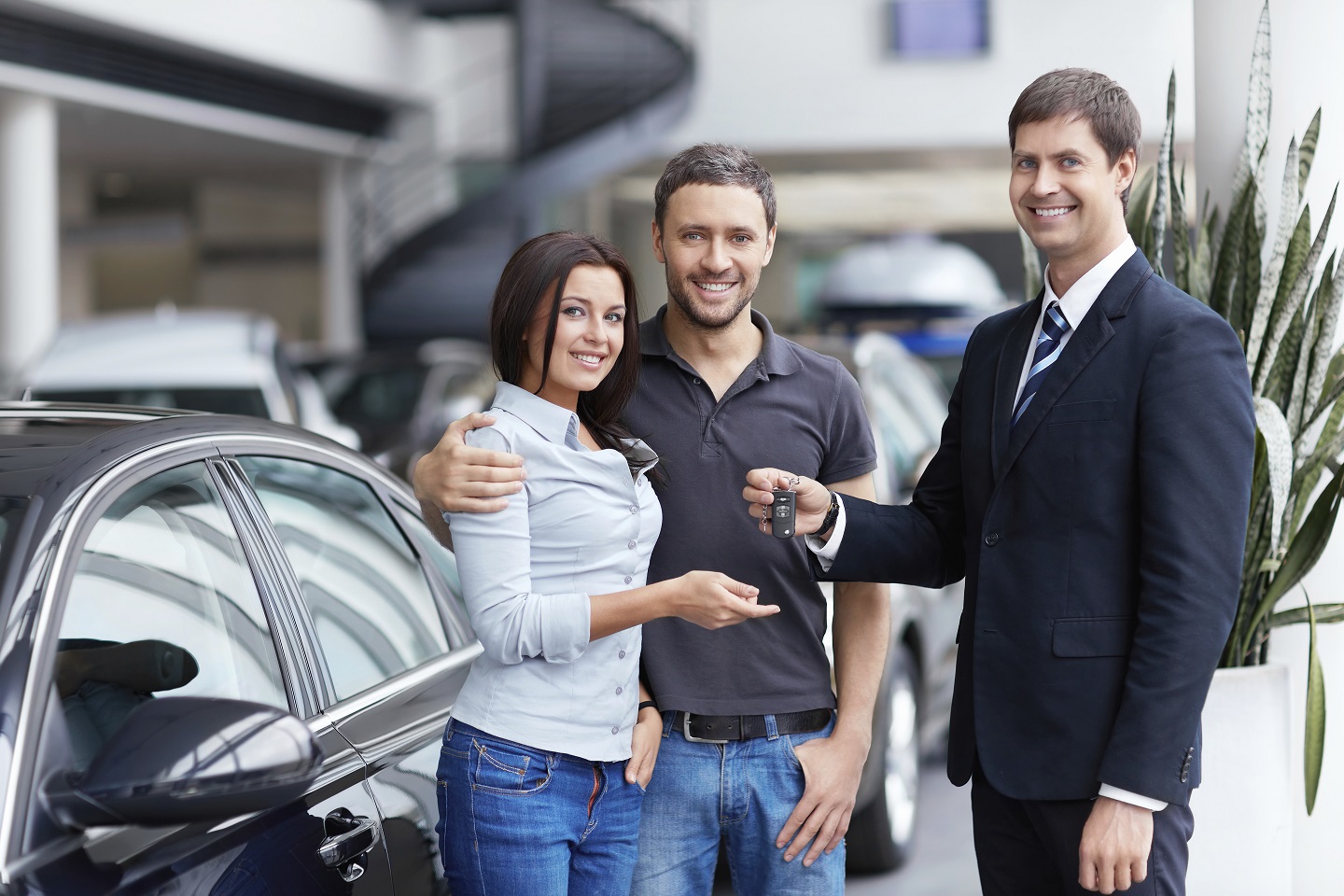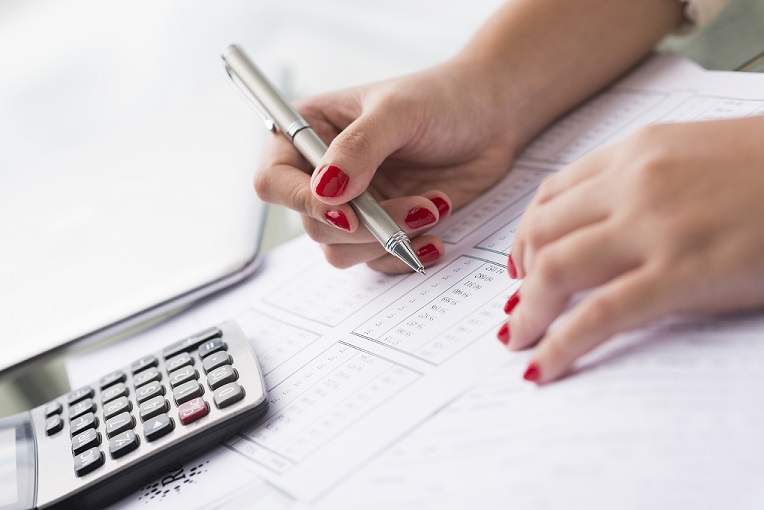 When it comes to a diverse inventory, a helpful staff, and top-notch service, you'll find it all, and then some, here at Capital Ford. We strive to be accommodating and resourceful, which is why we offer a slew of services for you and your automotive needs. Stop by today to experience how we are unlike anything you've seen before!
Dependable and efficient, our Service Department is certainly your one-stop shop for all of your auto maintenance. Our technicians are more than qualified to cater to all service needs, including oil changes, tire rotations, major repairs, and even touchups. Their expertise in the field ensures impeccable workmanship with every procedure they perform, so you can rest assured that your vehicle is in great hands. On top of this, we at Capital Ford also host a well-stocked Parts Department that is sure to have the piece to make your vehicle complete. We are always looking for ways to make your experience more enjoyable and affordable, which is why we consistently offer specials for both our Service and Parts Departments.
Regardless of whether you're in the market for a new or pre-owned model, our inventory is chock-full of choices. To view exactly what we have to offer, you can utilize our inventory tool right here on our site. Simply click the New Inventory or the Used Inventory tab at the top of your screen, and you'll be brought to a page that displays all of the vehicles in that category. For your convenience, we implement a customization tool that lets you personalize your search results. There are choices to refine by a certain make, model, year, body style, and color. If you're looking to stay within a specific budget, there is also a choice for price range. From there, you can learn more about the vehicle, request additional information, and even value a trade in.
The process of purchasing a vehicle is often a timely endeavor, but not here at Capital Ford. Our financial representatives are experienced, skilled, and more than happy to assist in any way possible. Whether you have bad, good, or no credit at all, our staff will do their best to find a loan or lease contract that doesn't exceed your budgetary limits. Thanks to our ties with banks and lenders, we have the sources to create an array of plans that adhere to people from all walks of life. If you'd like, you can get the ball rolling on your very own. Here on our site, we integrate a number of tools for your utilization, such as the Get Pre-Qualified form and Finance Application. We also host a Payment Calculator and Credit Score Estimator.
This is just a brief overview of what we can do for you here at your local Ford dealer near Gardnerville, NV. Find out what else we at Capital Ford have in store as soon as today! Simply give us a call at 775-400-2571 to learn more.
Capital Ford Sales Hours
775-400-2571
| | |
| --- | --- |
| Monday | 8:00 am - 8:00 pm |
| Tuesday | 8:00 am - 8:00 pm |
| Wednesday | 8:00 am - 8:00 pm |
| Thursday | 8:00 am - 8:00 pm |
| Friday | 8:00 am - 8:00 pm |
| Saturday | 9:00 am - 8:00 pm |
| Sunday | 10:00 am - 6:00 pm |
Capital Ford Service Hours
775-400-2495
| | |
| --- | --- |
| Monday | 7:00 am - 6:00 pm |
| Tuesday | 7:00 am - 6:00 pm |
| Wednesday | 7:00 am - 6:00 pm |
| Thursday | 7:00 am - 6:00 pm |
| Friday | 7:00 am - 6:00 pm |
| Saturday | 8:00 am - 5:00 pm |
| Sunday | Closed |
Testimonials
"We Walked Away From Jones West Ford!"
Reno, NV
October 1, 2017
"I Found The Perfect Truck!"
August 15, 2017
"This Dealership Is All About Customer Service!"
August 10, 2017
"I Will Definitely Buy Here Again!"
July 21, 2017
"Customer Service Is Top Tier!"
July 17, 2017
"I Give Them Two Thumbs Up!"
July 13, 2017
"Customer Service Was Excellent!"
July 11, 2017
"Painless And Fun!"
July 10, 2017
"They Haven't Let Me Down!"
June 29, 2017
"Take Pride In Their Relationship With Local Customers!"
Reno, NV
June 29, 2017
"They Have A Future Returning Customer!"
Simi Valley, Ca
June 28, 2017
"They Have Been Amazing Every Time!"
Reno NV
June 26, 2017
"Thank You Capital Ford!"
South Lake Tahoe
June 21, 2017
"Go To Shop For Service And For New Cars!"
June 12, 2017
"A Good Experience Over All!"
June 9, 2017
"You Can't Go Wrong Working With This Team!"
Carson City, NV
June 6, 2017
"Best Experience With A Dealer Service Department!"
June 6, 2017
"Very Satisfied!"
Austin Texas
June 7, 2017
"Great Place!"
June 1, 2017
"Great Customer Service All Around!"
June 1, 2017
Read More