Ford Dealer near Indian Hills, NV
There's nowhere better to go for all of your automotive needs than your local Ford dealer, Capital Ford. We put an emphasis on customer satisfaction in all aspects of purchasing and maintaining vehicles. Whether you're looking to upgrade your current ride or need a quick service, our team is here to help. Come by our dealership during any of our convenient business hours Monday through Saturday.
If you're in need of a simple oil change or a major repair, don't hesitate to take full advantage of our Service Department. You can rest assured that our technicians are well-versed with all makes and models. One way we work around your schedule is by offering morning and evening hours six days a week, which means there is plenty of time for you to stop by. Should you wish to reserve your own date and time, you can schedule an appointment right on our website. If you have any questions prior or after your visit, feel free to fill out our Ask a Tech form. Your inquiry will be seen by one of our mechanics and answered promptly.
In addition to our Service Department, we also have a fully stocked Parts Department onsite. No matter what piece you need, we more than likely carry it. If for some reason we do not, then we will do our best to obtain it for you. Our staff members are experts when it comes to vital vehicle parts, so they'll be more than happy to recommend the best one for your particular vehicle. If you already know what you need, you can fill out an Order Parts form online. Once you request a specific item, you can pick it up here when you come in for any number of our services. Don't fret over the cost either, since we offer a slew of specials for both our services and parts. You can see the current ones for yourself by clicking on the Service & Parts tab at the top of your screen and then locating the Service Specials and Parts Specials underneath.
We at Capital Ford pride ourselves in not only maintaining your vehicle, but we also boast a wide selection of new and pre-owned models. No matter if you're in the market for a commodious SUV like the Expedition, or a more innovative sedan like the Fusion, we have them all right here. To see what we currently have for sale, you can take a look at our online inventory page. From here, browse through every new and used model we have, and even use the customization tool on the left-hand side to narrow your search by year, make, model, fuel economy, price, and so much more. This is just another way we make your experience at Capital Ford convenient.
Here at your local Ford dealer near Indian Hills, NV, you'll have everything you need in one location. Pay us a visit at Capital Ford today to take advantage of any number of our services. To see what our current customers think of us, feel free to peruse our Customer Testimonials. We hope to see you soon!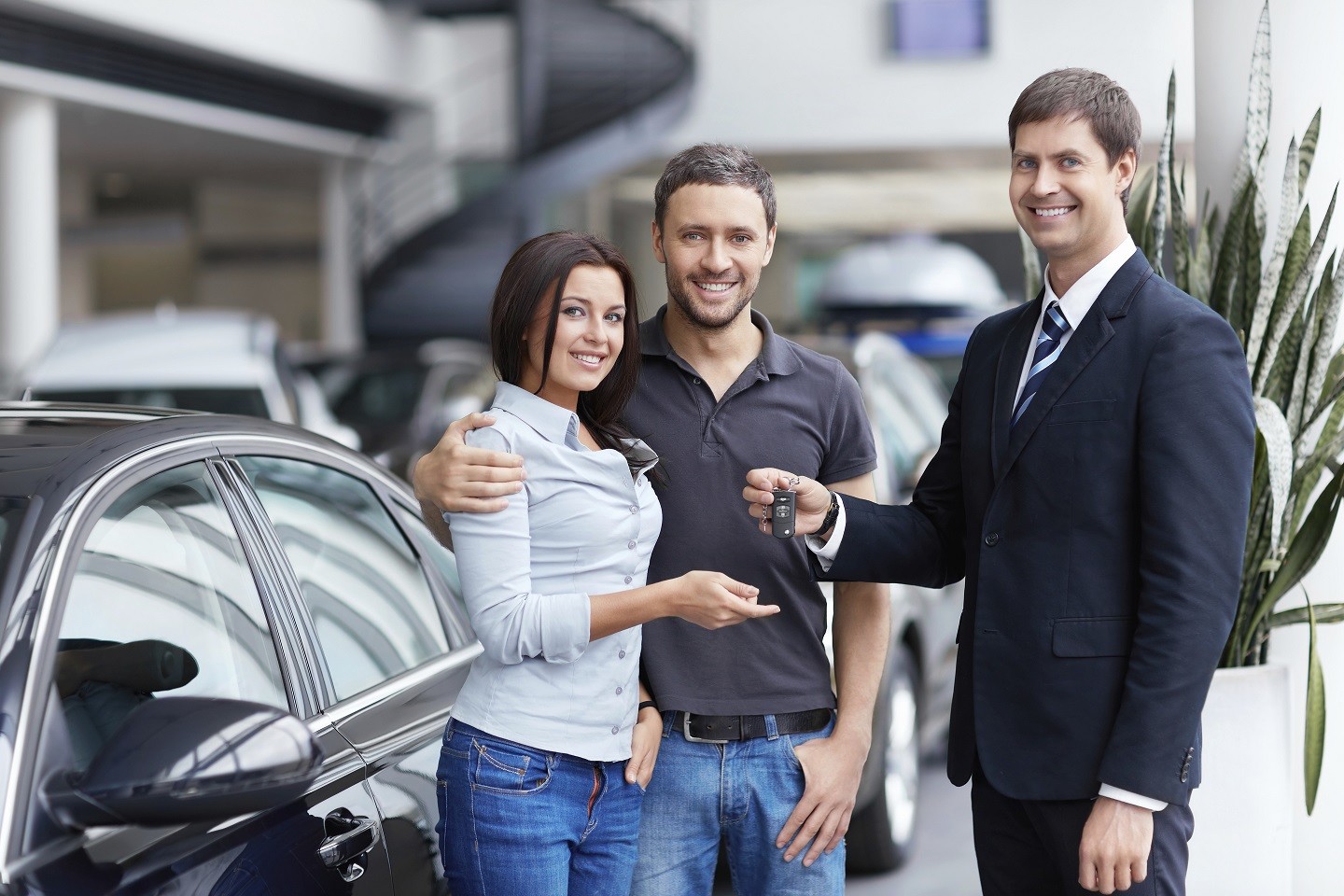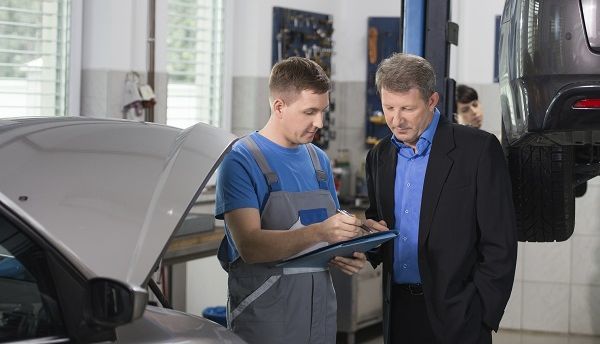 Capital Ford Sales Hours
775-400-2571
| | |
| --- | --- |
| Monday | 8:00 am - 8:00 pm |
| Tuesday | 8:00 am - 8:00 pm |
| Wednesday | 8:00 am - 8:00 pm |
| Thursday | 8:00 am - 8:00 pm |
| Friday | 8:00 am - 8:00 pm |
| Saturday | 9:00 am - 8:00 pm |
| Sunday | 10:00 am - 6:00 pm |
Capital Ford Service Hours
775-400-2495
| | |
| --- | --- |
| Monday | 7:00 am - 6:00 pm |
| Tuesday | 7:00 am - 6:00 pm |
| Wednesday | 7:00 am - 6:00 pm |
| Thursday | 7:00 am - 6:00 pm |
| Friday | 7:00 am - 6:00 pm |
| Saturday | 8:00 am - 5:00 pm |
| Sunday | Closed |
Testimonials
"We Walked Away From Jones West Ford!"
Reno, NV
October 1, 2017
"I Found The Perfect Truck!"
August 15, 2017
"This Dealership Is All About Customer Service!"
August 10, 2017
"I Will Definitely Buy Here Again!"
July 21, 2017
"Customer Service Is Top Tier!"
July 17, 2017
"I Give Them Two Thumbs Up!"
July 13, 2017
"Customer Service Was Excellent!"
July 11, 2017
"Painless And Fun!"
July 10, 2017
"They Haven't Let Me Down!"
June 29, 2017
"Take Pride In Their Relationship With Local Customers!"
Reno, NV
June 29, 2017
"They Have A Future Returning Customer!"
Simi Valley, Ca
June 28, 2017
"They Have Been Amazing Every Time!"
Reno NV
June 26, 2017
"Thank You Capital Ford!"
South Lake Tahoe
June 21, 2017
"Go To Shop For Service And For New Cars!"
June 12, 2017
"A Good Experience Over All!"
June 9, 2017
"You Can't Go Wrong Working With This Team!"
Carson City, NV
June 6, 2017
"Best Experience With A Dealer Service Department!"
June 6, 2017
"Very Satisfied!"
Austin Texas
June 7, 2017
"Great Place!"
June 1, 2017
"Great Customer Service All Around!"
June 1, 2017
Read More