Ford Dealer near Minden, NV
When you're in need of a dealership that can take care of all of your needs, put your trust into our team here at Capital Ford. As a premier Ford dealer, we are able to cater to all aspects of purchasing and taking care of a vehicle. For more information about who we are and what we do, further explore our site or contact us at 775-400-2571.
Whether you're looking to take home a brand-new vehicle or a used one in order to save some money, we have a vast online inventory for you to peruse. From the comfort of your own home, you search through our entire selection by either going to the New Inventory or the Used Inventory tab at the top of your screen. Once there, you'll notice our Narrow Your Search tool on the left-hand side. This allows you to condense your parameters to only include vehicle characteristics that are important to you. For example, you can search by make, model, and year. Go even further and peruse by price, fuel economy, transmission, and so much more. When you find a few that pique your interest, view exterior and interior photos, as well as what features it has to offer, so that you can get a better idea of the vehicle before committing.
If you're worried about being able to afford one of our new or used models, we offer competitive financing and leasing programs to put your mind at ease. Our finance team will walk you through both processes step by step and work with you to create a contract that fits your needs and adheres to your budget. If you're looking for a loan with an affordable interest rate, we can help with that to! Simply utilize our Credit Score Estimator tool on our website to determine where you sit financially. By filling out and submitting our Get Pre-Approved Instantly form, our financial representatives can get right to work finding you a deal that satisfies all of your needs.
Even after you've purchased a vehicle from us, we'll still be there for you whenever you need to get your car serviced. Our trained technicians in our Service Department have the experience and knowledge to take care of all of your vehicle's needs. From something small like an oil change to major body repair, we accommodate it all. Schedule an appointment online or by giving us a call at 775-400-2571.
Whatever your needs are, we at Capital Ford, your local Ford dealer near Minden, NV, are here to serve them all. You can find us at 3660 South Carson Street in Carson City, NV, and we look forward to earning your business!
Testimonials
"We Walked Away From Jones West Ford!"
Reno, NV
October 1, 2017
"I Found The Perfect Truck!"
August 15, 2017
"This Dealership Is All About Customer Service!"
August 10, 2017
"I Will Definitely Buy Here Again!"
July 21, 2017
"Customer Service Is Top Tier!"
July 17, 2017
"I Give Them Two Thumbs Up!"
July 13, 2017
"Customer Service Was Excellent!"
July 11, 2017
"Painless And Fun!"
July 10, 2017
"They Haven't Let Me Down!"
June 29, 2017
"Take Pride In Their Relationship With Local Customers!"
Reno, NV
June 29, 2017
"They Have A Future Returning Customer!"
Simi Valley, Ca
June 28, 2017
"They Have Been Amazing Every Time!"
Reno NV
June 26, 2017
"Thank You Capital Ford!"
South Lake Tahoe
June 21, 2017
"Go To Shop For Service And For New Cars!"
June 12, 2017
"A Good Experience Over All!"
June 9, 2017
"You Can't Go Wrong Working With This Team!"
Carson City, NV
June 6, 2017
"Best Experience With A Dealer Service Department!"
June 6, 2017
"Very Satisfied!"
Austin Texas
June 7, 2017
"Great Place!"
June 1, 2017
"Great Customer Service All Around!"
June 1, 2017
Read More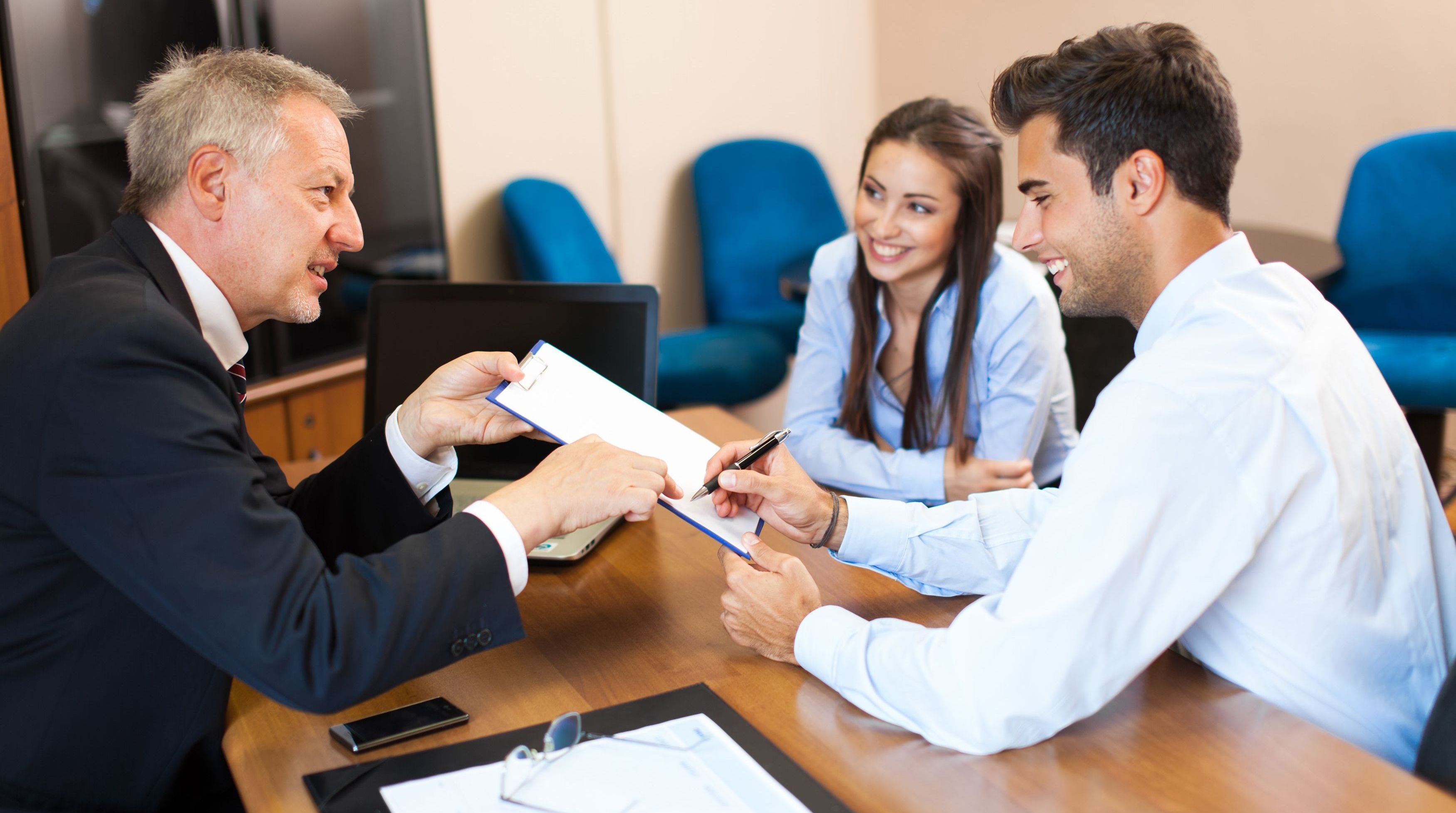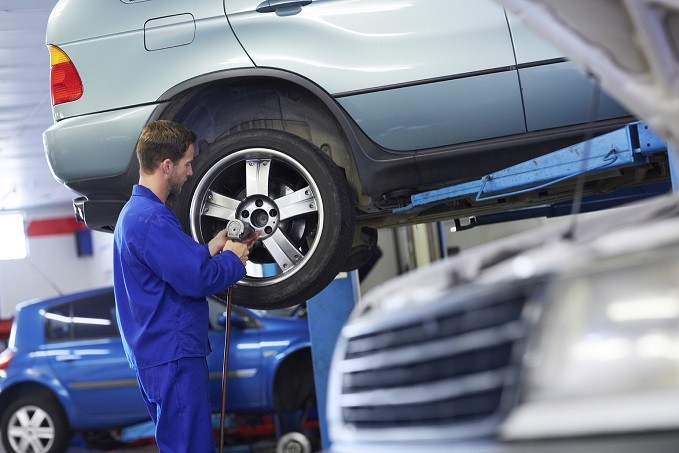 Capital Ford Sales Hours
775-400-2571
| | |
| --- | --- |
| Monday | 8:00 am - 8:00 pm |
| Tuesday | 8:00 am - 8:00 pm |
| Wednesday | 8:00 am - 8:00 pm |
| Thursday | 8:00 am - 8:00 pm |
| Friday | 8:00 am - 8:00 pm |
| Saturday | 9:00 am - 8:00 pm |
| Sunday | 10:00 am - 6:00 pm |
Capital Ford Service Hours
775-400-2495
| | |
| --- | --- |
| Monday | 7:00 am - 6:00 pm |
| Tuesday | 7:00 am - 6:00 pm |
| Wednesday | 7:00 am - 6:00 pm |
| Thursday | 7:00 am - 6:00 pm |
| Friday | 7:00 am - 6:00 pm |
| Saturday | 8:00 am - 5:00 pm |
| Sunday | Closed |
Capital Ford Parts Hours
775-400-2493
| | |
| --- | --- |
| Monday | 7:00 am - 6:00 pm |
| Tuesday | 7:00 am - 6:00 pm |
| Wednesday | 7:00 am - 6:00 pm |
| Thursday | 7:00 am - 6:00 pm |
| Friday | 7:00 am - 6:00 pm |
| Saturday | 8:00 am - 5:00 pm |
| Sunday | Closed |