Ford Dealer near Sparks, NV
Dealerships are easy to come by, but it takes a truly special one to encapsulate everything that you're looking for. And, here at Capital Ford, we are that dealer. From our esteemed Finance Department to our plush inventory, you'll have all that you need located in one place. Stop by today to learn more!
Whether you're interested in leasing a new Ford model or purchasing a pre-owned vehicle, we have the tools and resources to ensure you are completely satisfied with your experience. Our financial representatives are thorough and skilled, and they will do whatever it takes to make certain you are comfortable with your leasing or financing plan. Here on our website, you can use one of our many tools to learn more. To see where you stand in terms of finance, our Payment Calculator is a great system to check out. This feature crunches the numbers for you by determining what your purchasing power is and what your month-to-month installments result to. We also implement a Credit Score Estimator and a Pre-Approval form that takes as little as 30 seconds to complete.
Our Finance Department is more than qualified to get you behind the wheel of your new or used dream ride. For your utmost convenience, we put our entire inventory of vehicles online, allowing you to browse what we currently have for sale on your own time. Thanks to this, you'll have all the information you need about our models right at your fingertips. Not only do each of our entries boast photos, but they also feature a detailed list of features, awards, green scores, and more. If you opt for one of our pre-owned rides, rest assured that you'll be purchasing a dependable car, as each comes equipped with a CARFAX® Vehicle History Report™. For further peace of mind, take a look at our selection of certified pre-owned vehicles, which have undergone and passed a series of inspections to ensure optimal safety.
We do our best to be there for our customers both in person and online. When you visit us, a member of our staff will be with you every step of the way to make sure all of your questions are answered. If you're on our website, we implement a slew of tools to enhance your experience. From valuing a trade in to requesting additional information about a vehicle, you can do it all within just a few clicks. As a bonus, our dealer hosts a Virtual Deal function. From the comfort of your own home, you're able to receive your payment, lease, trade in, and credit details from one of our skilled deal members. You'll get to message with him or her directly to come up with a plan. From there, you can reserve a test drive for up to 24 hours to see if it truly lives up to your standards. Best part? There is no obligation to purchase.
To learn more about your local Ford dealer near Sparks, NV, contact us as soon as today at 775-400-2495. Our friendly staff at Capital Ford looks forward to assisting you!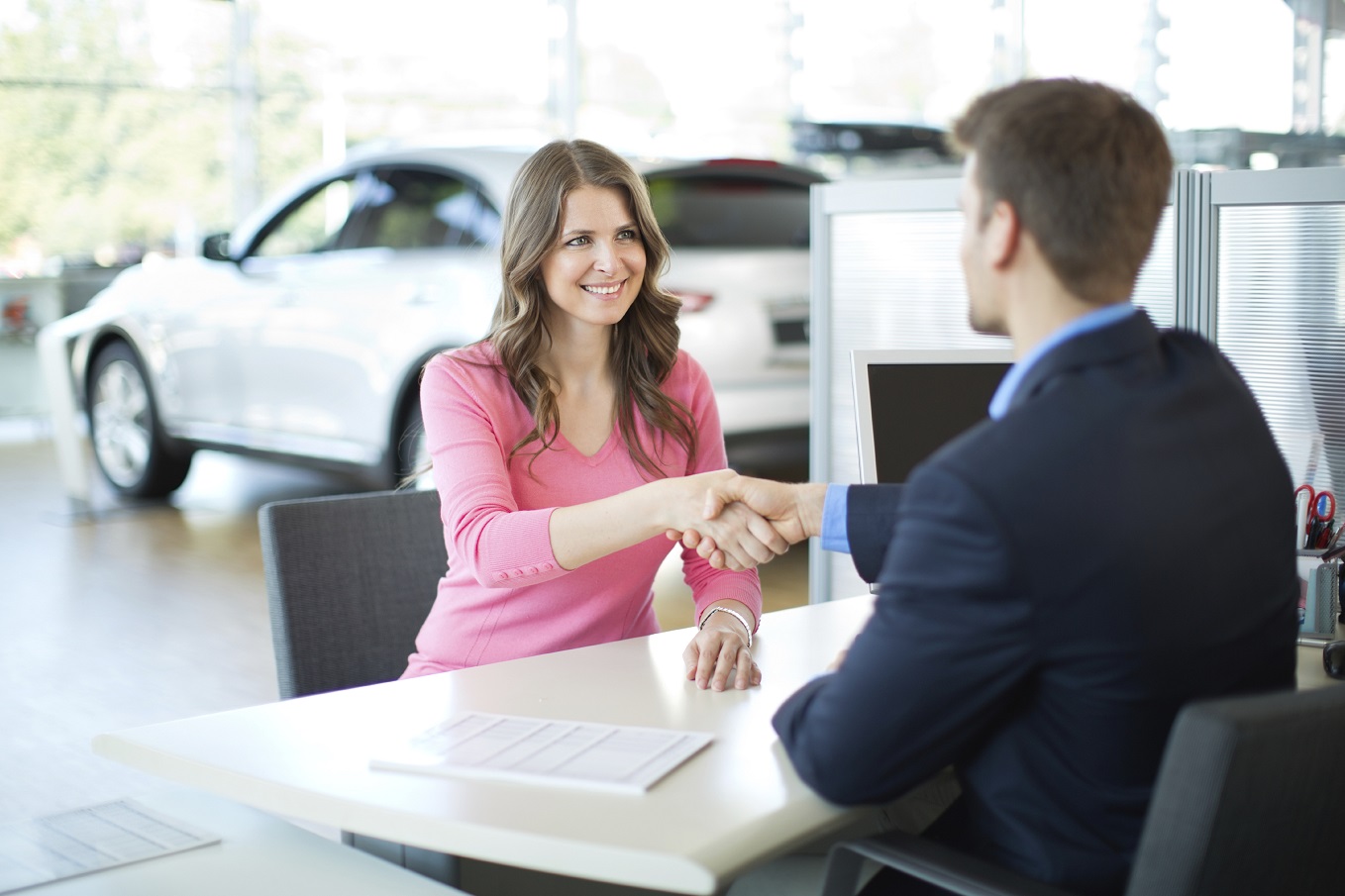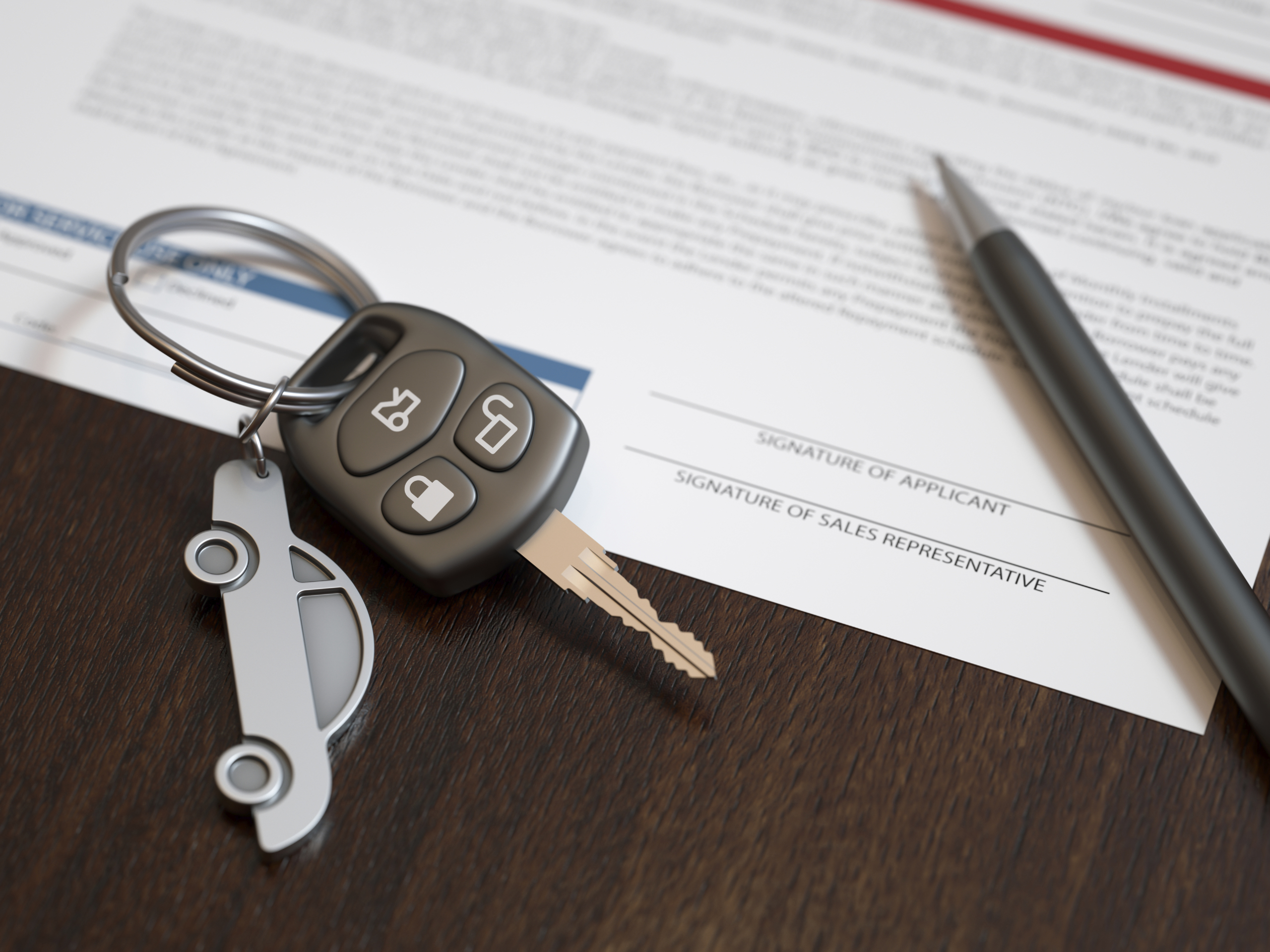 Testimonials
"We Walked Away From Jones West Ford!"
Reno, NV
October 1, 2017
"I Found The Perfect Truck!"
August 15, 2017
"This Dealership Is All About Customer Service!"
August 10, 2017
"I Will Definitely Buy Here Again!"
July 21, 2017
"Customer Service Is Top Tier!"
July 17, 2017
"I Give Them Two Thumbs Up!"
July 13, 2017
"Customer Service Was Excellent!"
July 11, 2017
"Painless And Fun!"
July 10, 2017
"They Haven't Let Me Down!"
June 29, 2017
"Take Pride In Their Relationship With Local Customers!"
Reno, NV
June 29, 2017
"They Have A Future Returning Customer!"
Simi Valley, Ca
June 28, 2017
"They Have Been Amazing Every Time!"
Reno NV
June 26, 2017
"Thank You Capital Ford!"
South Lake Tahoe
June 21, 2017
"Go To Shop For Service And For New Cars!"
June 12, 2017
"A Good Experience Over All!"
June 9, 2017
"You Can't Go Wrong Working With This Team!"
Carson City, NV
June 6, 2017
"Best Experience With A Dealer Service Department!"
June 6, 2017
"Very Satisfied!"
Austin Texas
June 7, 2017
"Great Place!"
June 1, 2017
"Great Customer Service All Around!"
June 1, 2017
Read More