Ford Dealer near Fallon, NV
Here at your local Ford dealership, Capital Ford, we have been providing exceptional customer service to the surrounding area for over 30 years. We do so much more than just sell cars. Whether you're in the market for a new or used vehicle, or just need a quick service on your current ride, we do it all! You can reach us at 775-400-2571 or visit us in person at 3660 South Carson Street in Carson City, NV. We look forward to meeting you!
There is no better feeling than finding a dealership that you can completely trust with all of your automotive needs. From top to bottom, we strive to provide you with the best experience possible every time you walk through our doors. Our friendly sales associates will show you around our models in our showroom or take you out for a test drive if you want a first-hand experience. Members of our finance team will sit down with you and walk you through either a finance or lease contract while our service mechanics wait for the moment when you need their expertise to service your vehicle. It all starts when you take a peek at our expansive online inventory.
You can rest assured that your options will not be limited at our dealership, since we have a wide range of Ford models in our showroom and on our sales lot. We carry powerful and spacious SUVs such as the Explorer and Expedition, as well as sturdy trucks like the F-150 and Super Duty models to accommodate all of your work needs. If you're looking for a more economical vehicle, then either the stylish Fusion or innovative Focus will be right up your alley. Browse all of our Ford models at home through our online inventory, look at exterior and interior photos of the vehicles, and even find out what features are offered.
At Capital Ford, we understand that finding the financial means to purchase a new or used vehicle can be difficult, which is why we have a superb Finance Department to assist you in finding a suitable loan or lease agreement. Because we are locally connected to banks and lenders in the area, constructing a contract that fits into your budget should be no problem at all! We know that purchasing or leasing a vehicle is a huge step, and you can rest assured that we will be there for you every step of the way.
To learn more about your Ford dealer near Fallon, NV, get in touch with us at Capital Ford as soon as today. Stop by in person during our business hours Monday through Saturday. We look forward to meeting you!
Testimonials
Very nice place to wait...
11-18-2019
Staff was very friendly
11-12-2019
Capital Ford made car buying easy!
10-26-2019
My 3rd Vehicle
10-24-2019
For an honest, personal car buying experience....
10-28-2019
The people and service was great!
10-26-2019
Zero Issues
10-10-2019
No pressure sales
10-8-2019
I only trust Capital Ford
10-22-2019
Very happy!
10-22-2019
"Always a good experience..."
10-10-2019
Ford Owner for Life!
9-13-2019
Most enjoyable...
9-29-2019
Great customer service
9-26-2019
5 Stars
10-9-2019
"Make me feel at home while I am there..."
10-9-2019
Always Friendly
10-8-2019
Outstanding Sales Staff
10-8-2019
"Never Disappointed..."
Carson City
10-4-2019
Really nice...
9-20-2019
Read More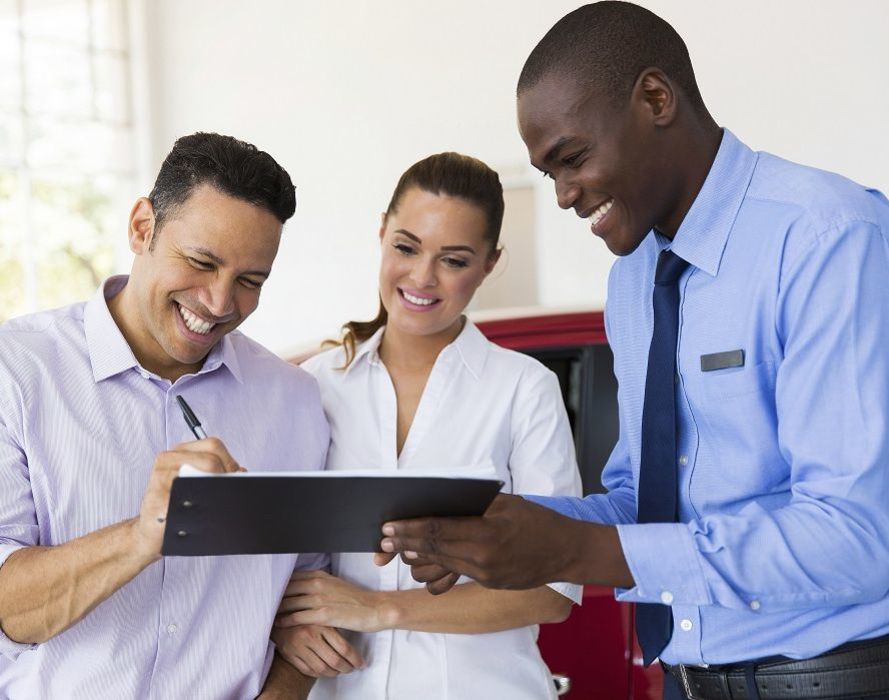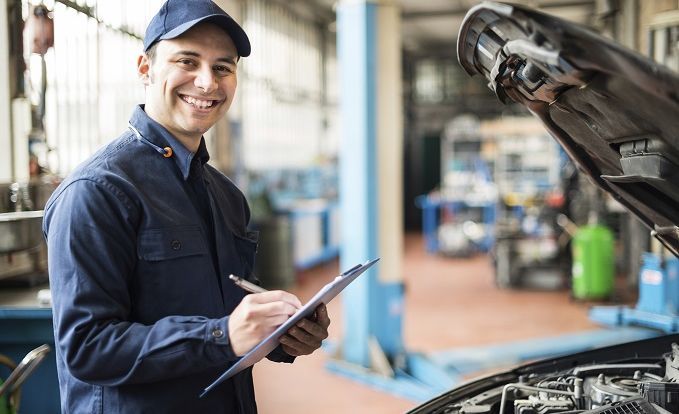 Sales Hours
775-400-2571
| | |
| --- | --- |
| Monday | 8:00 am - 8:00 pm |
| Tuesday | 8:00 am - 8:00 pm |
| Wednesday | 8:00 am - 8:00 pm |
| Thursday | 8:00 am - 8:00 pm |
| Friday | 8:00 am - 8:00 pm |
| Saturday | 9:00 am - 8:00 pm |
| Sunday | 10:00 am - 8:00 pm |
Service Hours
775-400-2495
| | |
| --- | --- |
| Monday | 7:00 am - 6:00 pm |
| Tuesday | 7:00 am - 6:00 pm |
| Wednesday | 7:00 am - 6:00 pm |
| Thursday | 7:00 am - 6:00 pm |
| Friday | 7:00 am - 6:00 pm |
| Saturday | 8:00 am - 5:00 pm |
| Sunday | Closed |
Service Hours
775-400-2495
| | |
| --- | --- |
| Monday | 7:00 am - 6:00 pm |
| Tuesday | 7:00 am - 6:00 pm |
| Wednesday | 7:00 am - 6:00 pm |
| Thursday | 7:00 am - 6:00 pm |
| Friday | 7:00 am - 6:00 pm |
| Saturday | 8:00 am - 5:00 pm |
| Sunday | Closed |
Capital Ford Parts Hours
775-400-2493
| | |
| --- | --- |
| Monday | 7:00 am - 6:00 pm |
| Tuesday | 7:00 am - 6:00 pm |
| Wednesday | 7:00 am - 6:00 pm |
| Thursday | 7:00 am - 6:00 pm |
| Friday | 7:00 am - 6:00 pm |
| Saturday | 8:00 am - 5:00 pm |
| Sunday | Closed |