Local Ford Dealer near Virginia City, NV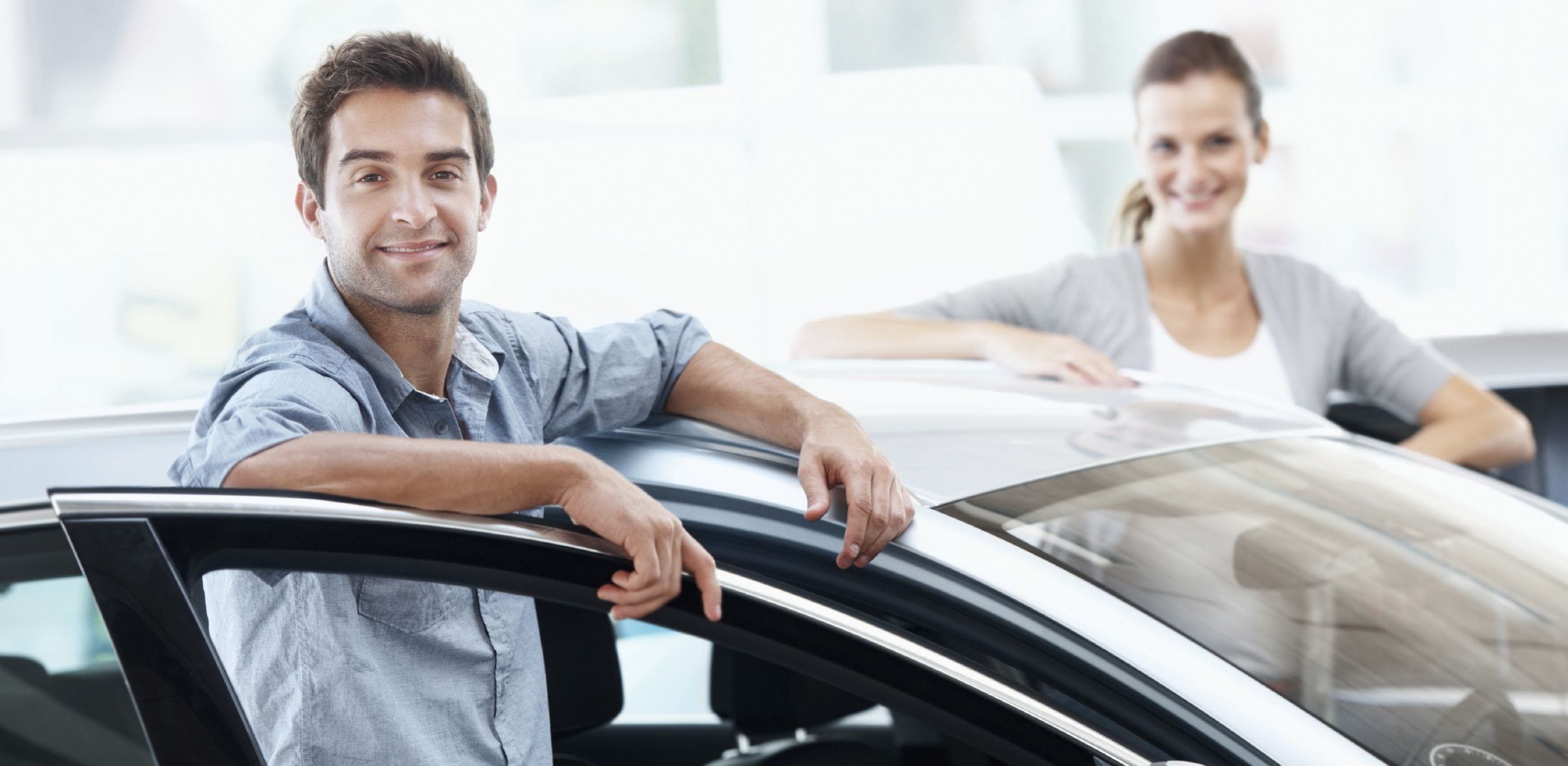 Testimonials
Their customer service was AMAZING!!!
1-27-2020
"I am very pleased...."
10-30-2019
Always welcoming....
10-31-2019
Excellent
10-26-2019
Friendly Service
11-5-2019
I will be back....
11-5-2019
I am Amazed
11-1-2019
All in One Morning
11-11-2019
Great Deal
11-11-2019
Outstanding Service
11-7-2019
Great Place
11-13-2019
Service is Outstanding
11-28-2019
"Fixed Right, First Time" Repair
11-26-2019
Really Good Guy
12-4-2019
Great experience!
12-4-2019
Trusted Dealership
12-4-2019
Thank you!
12-11-2019
Best Buying Experience Ever
12-12-2019
Very nice place to wait...
11-18-2019
Staff was very friendly
11-12-2019
Read More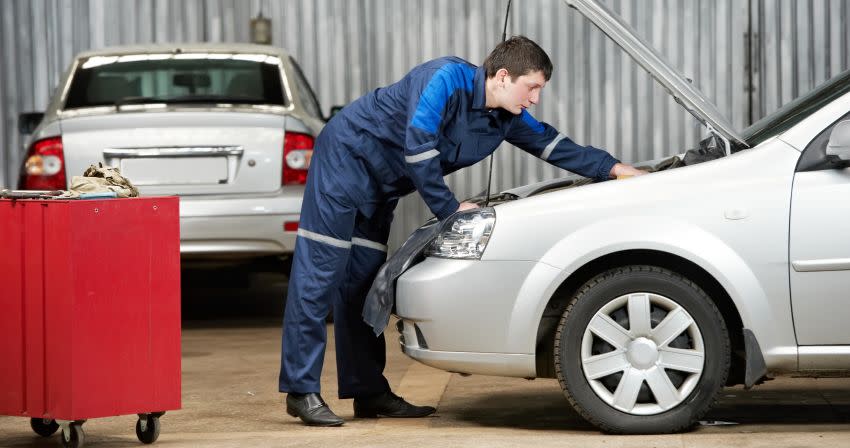 If you crave dependability in every aspect of your car-related experiences, you don't have to look any further than Capital Ford, where we boast reliable vehicles and services to anyone who walks through our front door. You can get behind the wheel and feel secure on all of your commutes when you visit us as soon as today! We can't wait to be your favorite Ford dealer after just one visit to our Carson City, NV, location.
The first thing you might visit us for is to start fresh with a new-to-you Ford vehicle that transcends all of your hopes and dreams. Our selection includes both new and used models for you to browse through after you have refined your search via the filters on the left-hand side of the inventory page. Make sure to designate your price range, if you're on a budget, your fuel economy, if you have a long commute, and the year, if you want the latest technology. You can customize your preferences however you want, and then watch as our instantly-populating inventory tailors itself to your expectations. Feel free to browse through images and specs of any vehicle that piques your interest before you confirm its availability with our dealership. When you arrive to our Finance Department, our sales representatives will work on a deal that suits your budget to either pay off your ride over time or all at once, depending on your needs.
Of course, we wouldn't just turn you away after you've secured a vehicle through us. We're here for you whenever you're in need of reliable maintenance, a dire repair, or a part installation. You can schedule an appointment with our Service Department if you want to put our experienced technicians to work on your ride, and we'll do everything we can to put you back on the road safely before you know it. Feel free to fill out our Ask a Tech form if you have any questions for us prior to visiting, and take a look through our list of Service Specials to find a deal that matches your needs. Of course, we also have Parts Specials that will help you save money if you need a piece installed or replaced, as well as an Order Parts form to ensure that whatever you require is in stock at our dealership before you stop by.
Whether you're in need of reliable maintenance, a part installation, or a brand-new ride, you can head on over to Capital Ford. We have everything you need to maintain a worthwhile driving experience, so you can always visit us during our business hours to indulge in our services. Stop into your local Ford dealer near Virginia City, NV, when you're ready to experience the true meaning of quality.
Capital Ford Parts Hours
775-400-2493
| | |
| --- | --- |
| Monday | 7:00 am - 6:00 pm |
| Tuesday | 7:00 am - 6:00 pm |
| Wednesday | 7:00 am - 6:00 pm |
| Thursday | 7:00 am - 6:00 pm |
| Friday | 7:00 am - 6:00 pm |
| Saturday | 8:00 am - 5:00 pm |
| Sunday | Closed |