One-Owner Used Vehicles for Sale in Carson City, NV
Navigating the used car market can feel like a daunting endeavor, especially when you're searching for a lightly-used option with plenty of life left in its wheels. We have the solution at Capital Ford! When you take a look at our stock of one-owner used cars, you won't have trouble finding one that suits your personality as well as your budget! Get started today by paying us a visit at 3660 S. Carson St. in Carson City, NV.
Unlike the majority of used vehicles, one-owner models haven't exchanged hands multiple times over the course of their lifespan. As a result, this typically means that they're newer cars with more of the latest advancements for you to enjoy. Also, since they've only had one owner, you'll mostly likely find that they exhibit less wear and tear both inside and out, and haven't accumulated as many miles. Finally, it's easier for us to track down its maintenance and accident history, giving you a clearer picture of the vehicle's condition. These rides truly offer some exceptional value!
If you'd prefer to research your options before stopping by, you'll be glad to hear that we make it easy to do with our online inventory page. Getting started is simple! Just navigate up to the top of your screen, click on the Pre-Owned Inventory tab, and then select One-Owner Vehicles on the drop-down menu that appears. You'll be taken to a page that displays all of the options currently in stock. Have a certain make, model, color, or other feature in mind? Thanks to the Narrow Your Search tool, it's easy to customize your results to only display the cars that fit your requirements!
Even after you've driven away in your new-to-you purchase, our Service Department will be here to assist with all of your maintenance needs. While these vehicles are in great condition, they'll still require some repairs every now and then to keep running smoothly for years to come. Be sure to visit us whenever you need an oil change, tire rotation, battery replacement, or any other routine service. If you have a maintenance-related question, you can always reach out to our team with the Ask a Tech form for a prompt answer.
Drivers on the hunt for one-owner used vehicles for sale in Carson City, NV, should definitely consider checking out the impressive selection of options available at Capital Ford. It won't take long for you to find a car that meets your standards, so come by and visit our staff soon.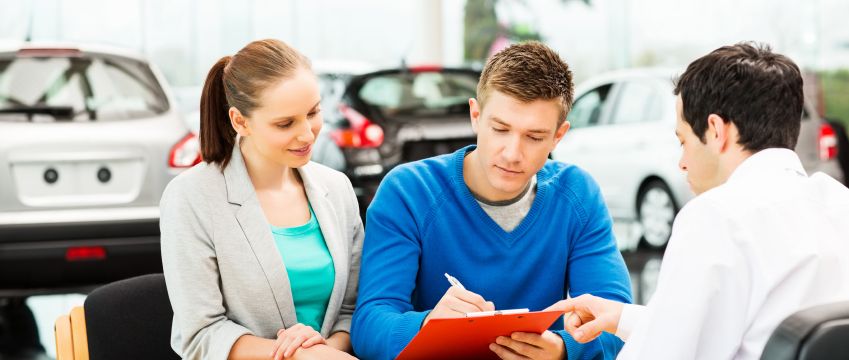 Testimonials
Their customer service was AMAZING!!!
1-27-2020
"I am very pleased...."
10-30-2019
Always welcoming....
10-31-2019
Excellent
10-26-2019
Friendly Service
11-5-2019
I will be back....
11-5-2019
I am Amazed
11-1-2019
All in One Morning
11-11-2019
Great Deal
11-11-2019
Outstanding Service
11-7-2019
Great Place
11-13-2019
Service is Outstanding
11-28-2019
"Fixed Right, First Time" Repair
11-26-2019
Really Good Guy
12-4-2019
Great experience!
12-4-2019
Trusted Dealership
12-4-2019
Thank you!
12-11-2019
Best Buying Experience Ever
12-12-2019
Very nice place to wait...
11-18-2019
Staff was very friendly
11-12-2019
Read More